The death last week of former Ohio University President Charles Ping, for many, closed the door on a golden time in their personal and profess…
September 11, 2001, is a day many of us wish we did not have to remember. Could not remember. Certainly few of us imagined tragedy on such a scale.
A record appropriation for the Ohio Arts Council in the state's 2022-23 budget has paid off for Athens County arts organizations.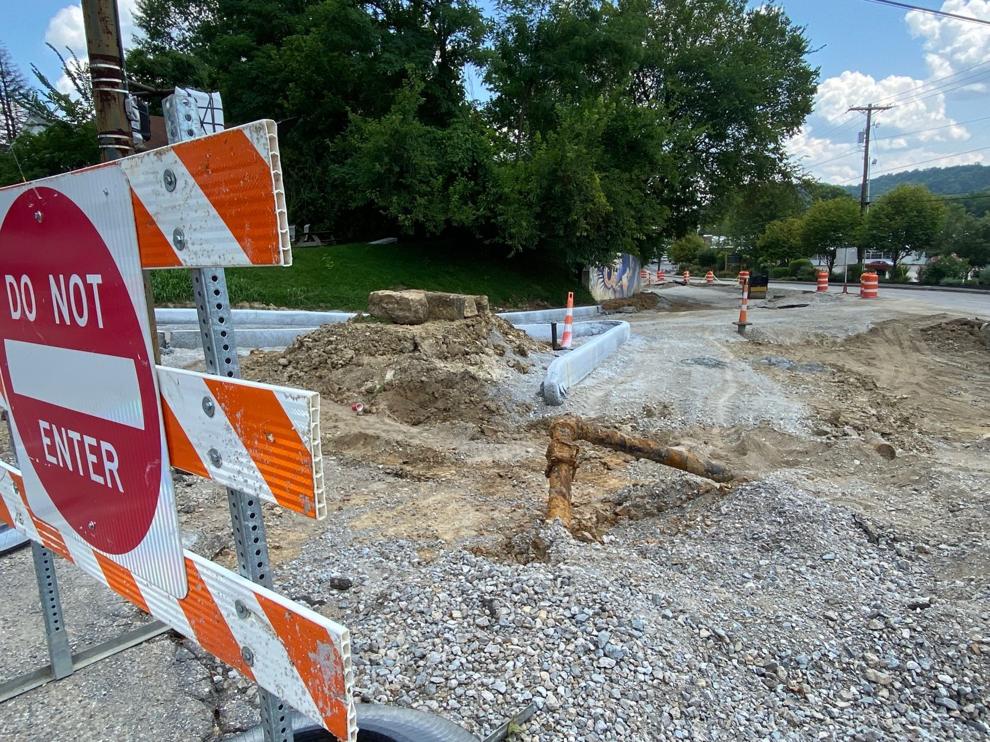 Pipe
A rusted section of pipe juts from the ground beneath Stimson Avenue. Construction crews discovered the unmapped pipe during work last week.
Rep. Edwards' column about House Bill 271 contains some factual errors and misleading statements.
Ohio University on Tuesday suspended the Beta Chapter of the Delta Tau Delta fraternity from campus for four years after the group violated un…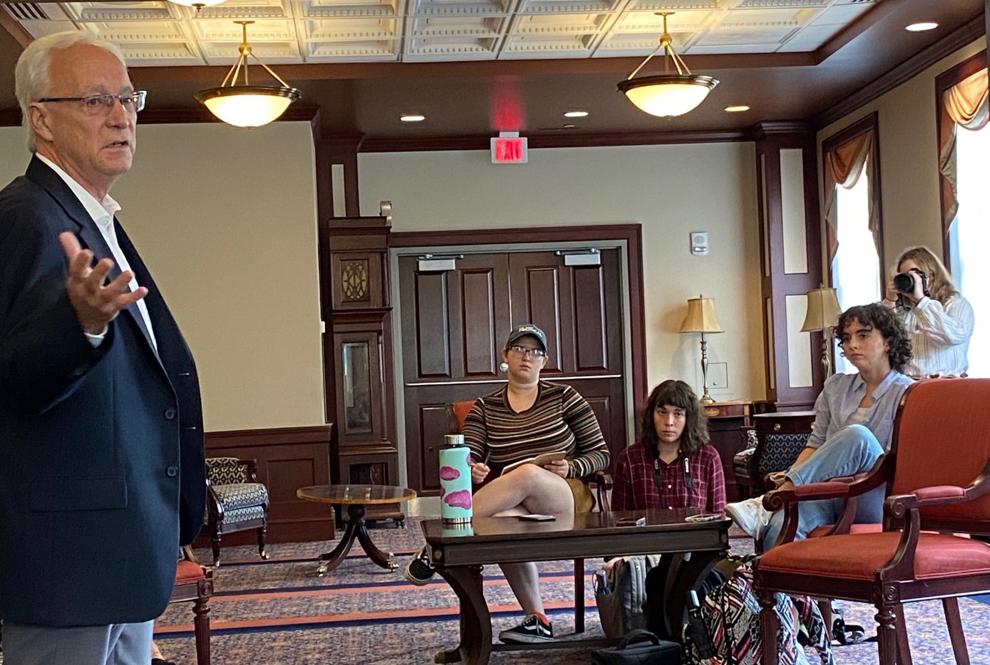 Sherman_pressconference
Ohio University President Hugh Sherman speaks with reporters during his first press conference last Thursday.
I started and erased this column multiple times. It's not that I don't like writing about myself — I'm almost compulsively self-revelatory — b…
View all