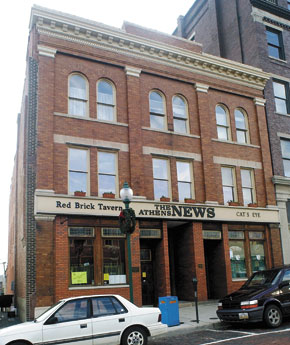 The Athens NEWS is a twice weekly controlled circulation newspaper serving Athens and Athens County, Ohio. Established in 1977, The Athens NEWS has the largest and fastest growing circulation of any newspaper in Athens County.*
Known for its in-depth local news reporting, The Athens NEWS also features campus news, entertainment, and an extensive classified advertising section.
With Ohio University making up an important segment of the Athens County population, The Athens NEWS is the only newspaper to effectively reach both the community and university markets.
Pick us up every Monday and Thursday at locations in and around Athens and Nelsonville.