Search / 71949 results found Showing: 1-10 of 71949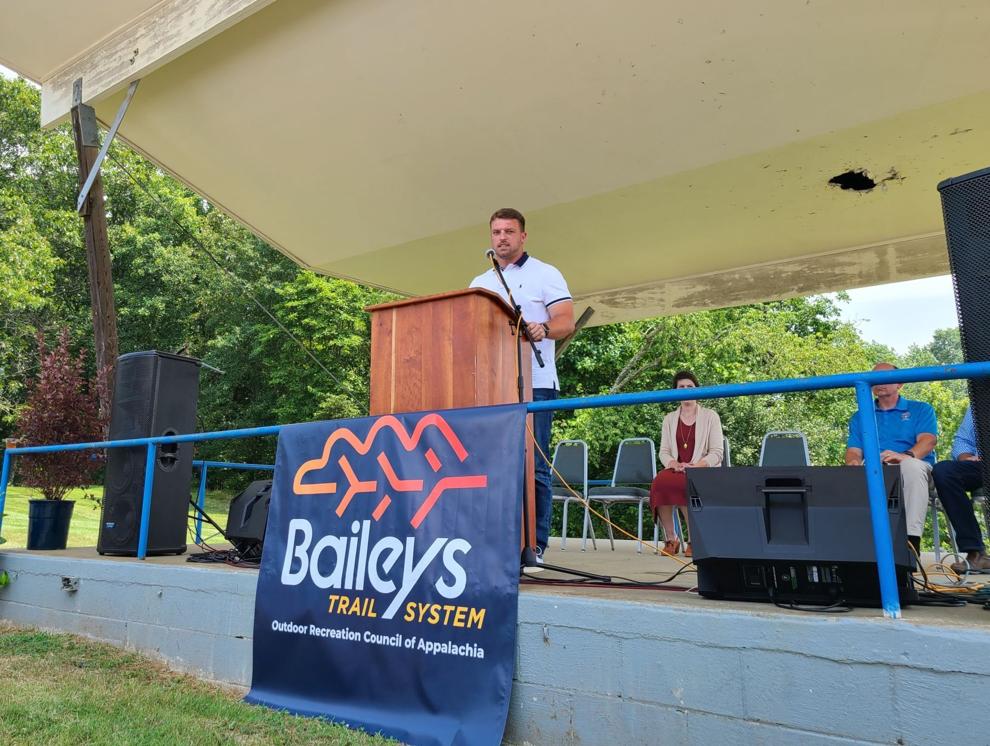 Jay Edwards
State Rep. Jay Edwards, R-Nelsonville, addressed a crowd at The Baileys Trail System Chauncey trailhead Thursday.
State legislators, local politicians and dozens of members of the Athens County community met at The Baileys Trail System trailhead in Chaunce…
September 11, 2001, is a day many of us wish we did not have to remember. Could not remember. Certainly few of us imagined tragedy on such a scale.
Athens Public Transit has extended its suspension of the morning route for Line 5 until further notice. Riders should use Line 6 instead. Line…
COMCorps is now accepting applications for six open positions with community organizations.
The orange barrels decorating Athens streets aren't going anywhere soon. Here's what's happening this week.
A record appropriation for the Ohio Arts Council in the state's 2022-23 budget has paid off for Athens County arts organizations.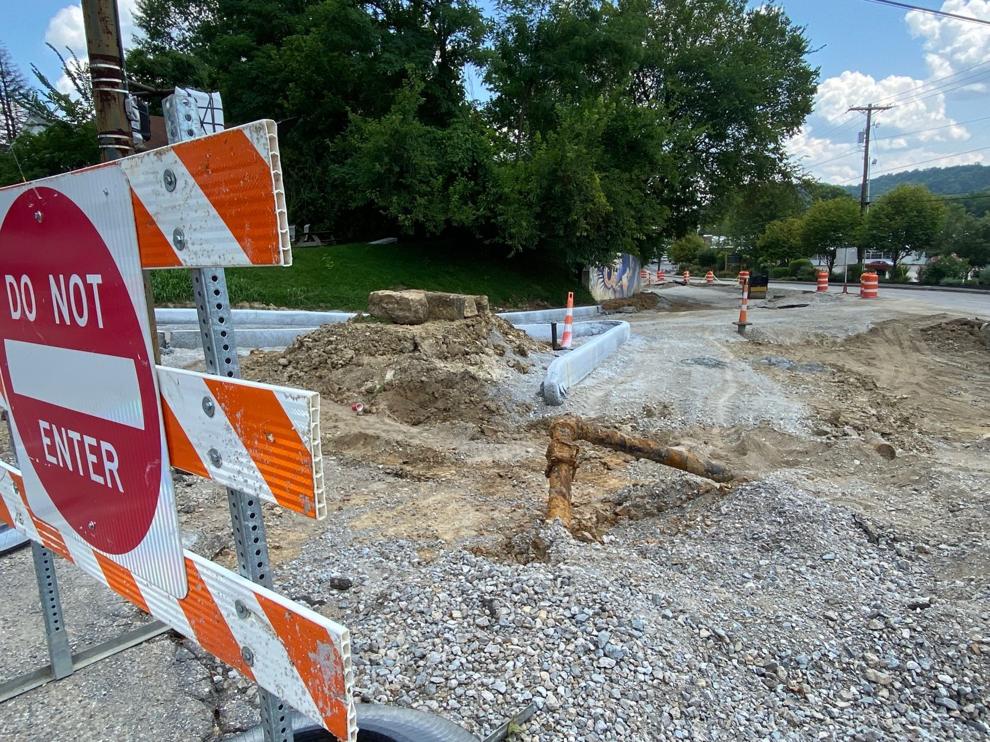 Pipe
A rusted section of pipe juts from the ground beneath Stimson Avenue. Construction crews discovered the unmapped pipe during work last week.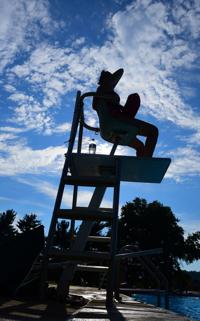 For months, motorists attempting to navigate Stimson Avenue have been greeted by one-way signs and a sea of orange cones as construction crews…