ReUse Industries, one of Athens County's foremost practitioners and proponents of a zero-waste economy, announced Wednesday that it's closing all of its operations, due to an inability to "meet its financial obligations."
The announcement came in an emailed statement from board member Brian Vadakin, serving as a spokesperson for the nonprofit's board. The closing will be immediate except for a final sale of discounted goods this week and next at the ReUse Thrift Store on Ohio Rt. 56/West Union Street in Athens.
In his statement, Vadakin said, "Innovation comes with high risk, and in recent months ReUse has encountered serious, concurrent financial and operational challenges. The professionals serving on ReUse's volunteer board, after intensive deliberations over the last few months, have decided that the current business model is not sustainable and will not allow ReUse to meet its financial obligations.
"It is therefore with regret and appreciation of ReUse's long history and importance to local communities that board members and a few remaining staff are in the process of shuttering operations for the foreseeable future," Vadakin said.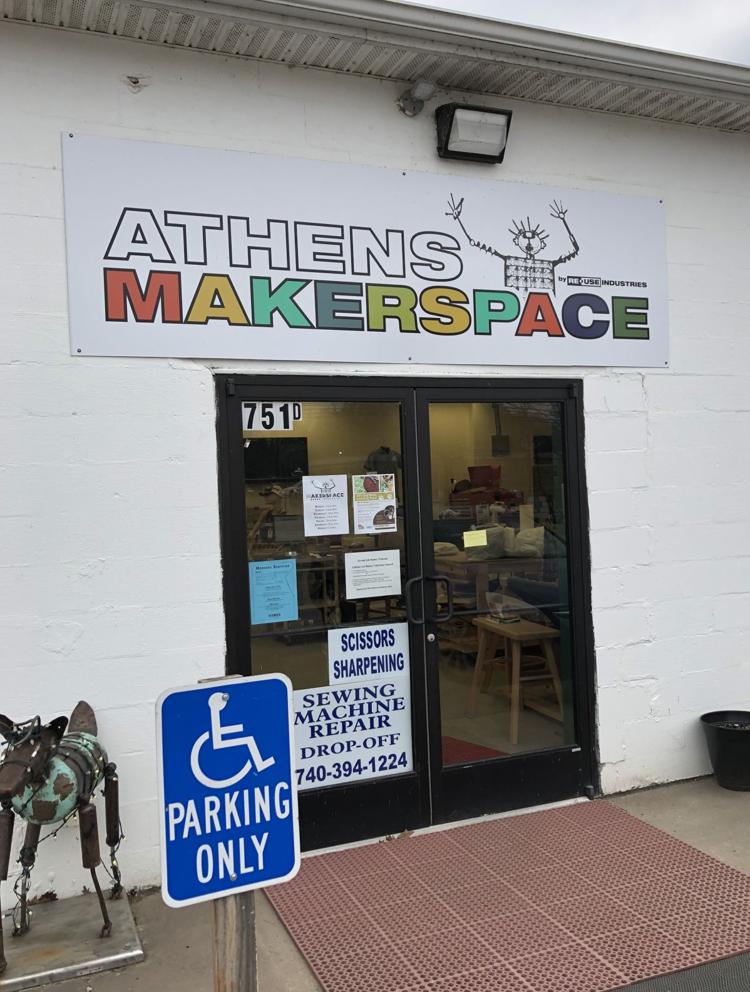 However, in his statement, the board member left the door open for someone in the future to pick up the ball and resurrect what ReUse was doing.
"The aspiration of the board and of many citizens is that ReUse's mission and initiatives will be reborn," he said. "With this goal in mind, ReUse hopes to engage local citizens and stakeholders in a public discussion in the near future of how the goals of ReUse might be re-imagined in a different form. Details about this discussion will be forthcoming—in the meantime, community members can send ideas to futureofreuse@gmail.com, a board-monitored email account."
Vadakin statement suggested that perhaps Re-Use Industries had over-extended itself, though out of good intentions.
"ReUse Industries, in alignment with its 25-year history of innovation in the zero waste economy, launched multiple initiatives during the last decade," Vadakin said. These, he said, included "a thrift store focused on waste reduction and upcycling; community FixIt workshops that trained visitors to repair household items; the Tool Lending Library that made high-end tools available to visitors; the annual ReUse Competition for artists creating functional and artistic goods from reused materials; and most recently the Athens MakerSpace that offers workshops and a wide variety of industrial-grade equipment for community use." 
In the next two weeks, according to the release, ReUse is offering discounted merchandise for sale at the Thrift Store, 751 W. Union St. The store will be open during its regular hours of 10 a.m. to 6 p.m. through this Saturday, and then next Tuesday through Saturday, Feb. 11-15.
All clothing will be buy one item and get one free, and all fabric is 50 percent off the regular price, the release said. Customers who mention the Facebook post at the ReUse Industries site will receive an additional 10 percent off all items.
In the statement, Vadakin added, "ReUse's success over the years has owed to its skilled, dedicated staff, its many passionate partners and skilled collaborators, and great support from our local communities."
The NEWS first got word of ReUse's possible closing last week. At the time Vadakin confirmed that the nonprofit was struggling to find a path forward, though he declined to provide details about that process.
Another informed source told The NEWS Friday that ReUse had reached out to one or more other local nonprofits interested in zero waste to see if any might be interested in salvaging parts of the ReUse operation. Vadakin's statement Wednesday suggests those efforts came up short.
At the time, Vadakin said, "The board of directors… we have been meeting every day this week trying to chart the next steps."
As of Wednesday morning, the ReUse Industries and Athens MakeSpace website and Facebook pages seemed like business as usual, with no announcements of changes in activities or services. However, Vadakin said his statement would be posted on the sites last night. 
REUSE INDUSTRIES GOT ITS start in 1994, according to information on its website, "when a committee of community volunteers (was) pulled together by Rural Action to establish an 'Ultimate Recycling Center' with a sustainable economic development mission: to promote, support, sponsor and conduct economic development activities, including research, job creation, job training and business development, that utilize waste and discarded resources."
Its mission, according to the ReUse Facebook page is "to promote, support, sponsor and conduct economic development activities, including research, job creation, job training and business development, that utilize waste and discarded resources."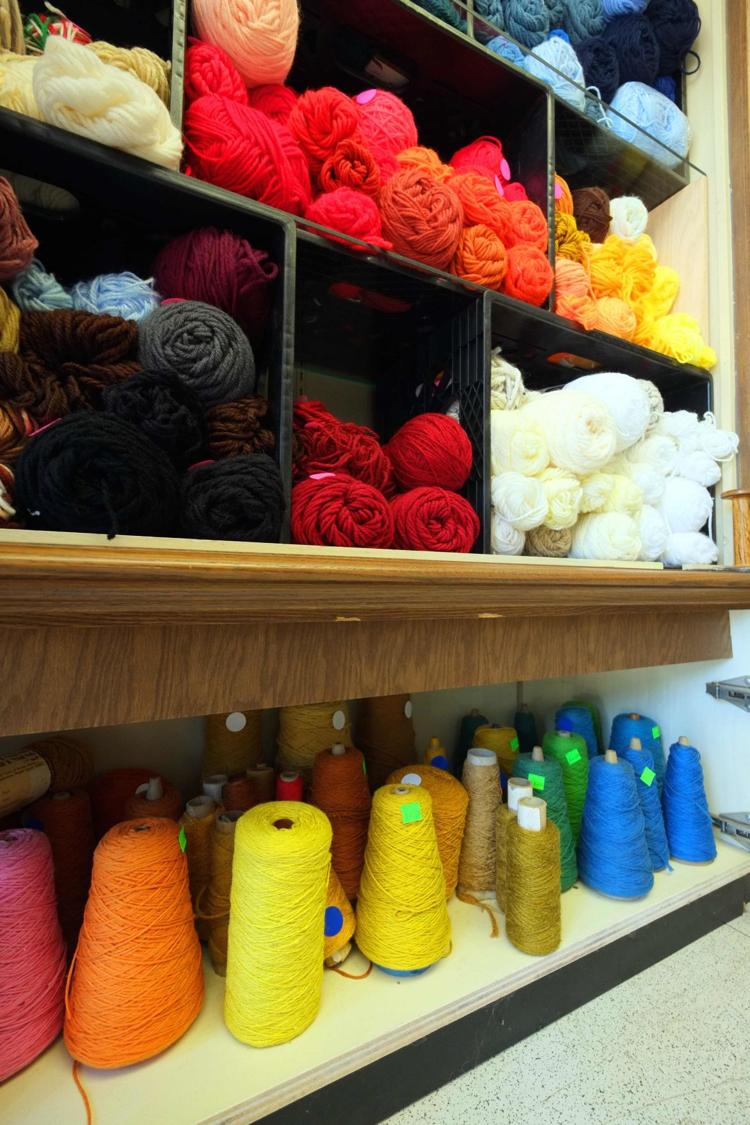 ReUse for many years operated a facility on U.S. Rt. 50, west of Albany, where people could donate reusable furniture, housewares, toys, electronics, office supplies, building materials and more and/or buy restored versions of those goods, all with the intention of diverting reusable goods away from the landfill and boosting local economic development
ReUse Industries expanded into Athens with the establishment of a Thrift Store on Columbus Road in 2001. More than a decade later, in 2012, according to its website, "We developed a more ambitious strategic vision, many new partnerships, and a set of new programs focusing on making and fixing: the Reuse Tool Library, FixerSpace, Fix-It Workshops, Upcycling and the annual Appalachian Ohio ReUse Competition. In 2014, we decided to develop a makerspace and got to work on that, ultimately selling our original property near Albany to make Athens MakerSpace possible.
"We finalized a business plan and secured a makerspace site in 2016, followed by facility design, renovations, further resource development and tool acquisition leading to the establishment of Athens MakerSpace in 2018," the ReUse website continued. "Along with improving our existing store on Columbus Road in Athens, we also launched a new store in Athens (ReUse on Union) and a new online store (Athens FabMaker on Etsy) to help support the makerspace and further our sustainable economic development mission."