Athens County's Joe Burrow checked the final box in the entry form to the college football hall of legends Monday night. He led his LSU Tigers to victory in the College Football Playoff Championship.
In a game watched by a large fraction of the country, LSU beat Clemson 42-25 in the Super Dome in New Orleans.
Burrow, who has drawn multiple out-of-town website and news outfits to Athens County for stories about his home area in recent weeks, excelled yet again in a big game, the biggest game in his sport. He struggled at first, faced with very poor field position for much of the first quarter, then righted himself, with major help from coaching adjustments, team play and receivers. He never looked back.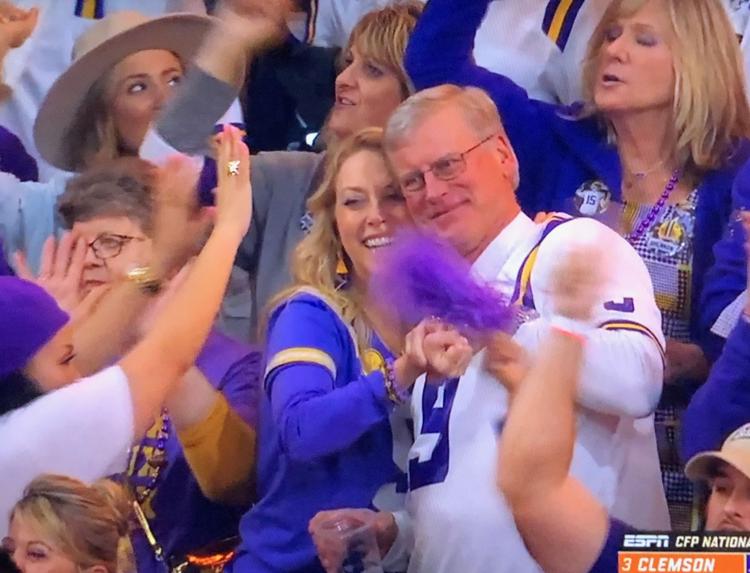 Burrow threw for 463 yards against a very tough Clemson defense, completing 31 of 49 with no interceptions. He also ran for 58 yards, including for more than one crucial first down.
Heisman Trophy winning Joe Burrow capped off an unforgettable season with this win, and Athens County is celebrating.