A building at 9 Factory St. in Athens that was built in 1916 has been demolished by Ohio University to make way for a new OU Heritage College of Osteopathic Medicine building.
The university on Thursday began tearing down the building – which housed the Factory Street (Dance) Studio (aka the Dance Factory) from 1985 to 2001 or so. As of Friday morning, not much remained of the structure, which had housed a number of businesses since 1916, including a tool-rental shop and a manufacturing company.
OU spokesperson Carly Leatherwood said Friday that the demolition will cost an estimated $180,000, and is being done as a part of a much larger, $65 million project to build a new classroom building for OU's Heritage College of Osteopathic Medicine.
The university bought 9 Factory St. in 1991. Most recently, it's been used as storage for the university.
According to an OU release, existing building brick will be salvaged and reused as part of a new café in the Heritage College, tentatively named Factory Street Café. Photographs of the chalk art and signatures on the second-floor bricks walls will be displayed in the café. OU Facilities Management & Safety already has salvaged doors and other materials, the release said.
Several trees were also removed from the site. Spokesperson Carly Leatherwood said that that the wood from those trees could be reused as well.
"As with many of the existing resources from the Factory Street building, the wood from the trees on site are currently under analysis for use in the HCOM new build," she said.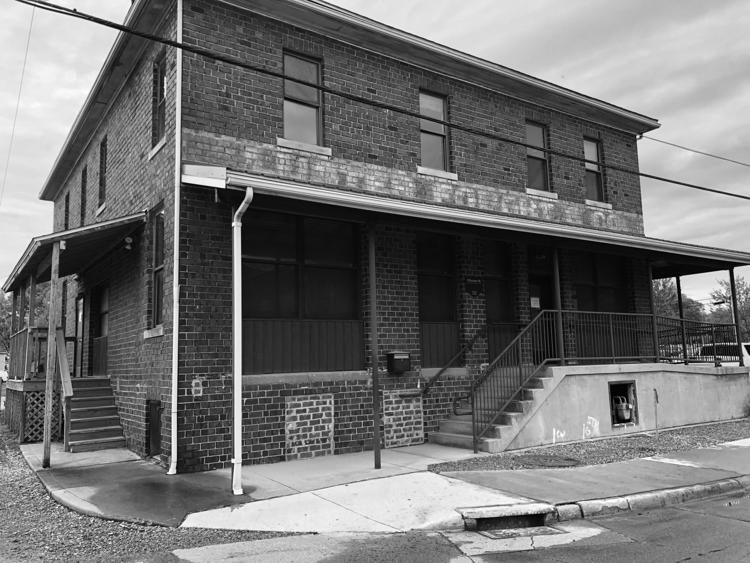 According to the release, OU had made the building available to the community for "possible relocation" in spring 2018.
"After meeting with the city of Athens and the Southeast Ohio History Center to discuss alternatives, OHIO issued a request for proposals listing ways in which OHIO would help with relocation of the historic building," the release said. "The university already planned to disconnect all utilities from the building and was prepared to provide up to $60,000 toward relocation and to facilitate coordination with the city of Athens. No bids were received."
The NEWS previously reported that construction on the new three-story OU HCOM building could be complete as soon as mid-fiscal year 2021.
The building will be located on the lot that 9 Factory St. once sat on, on West Union Street across the street from the parking lot of the West Union Street Office Center (formerly the HDL Center/Laughlin Building). The university has suggested it will begin calling that area its "Union Street Green" as it redevelops other buildings in the area, including the former HDL Center.