SATB: A Different Kind of Choir is performing a winter concert, "Stars, Astronomy, Travel Beyond: A Musical Journey to the Stars," a benefit concert for the John Glenn Astronomy Park at 7:30 p.m. this Saturday at Arts West in Athens.
Directed by Metra Peterson and founded by Metra Peterson and Nellie Werger in 2010, according to a news release, "SATB's mission is to create powerful and inspiring music in partner with social justice organizations to bring support and awareness to their causes."
Presented by Arts West, the SATB Choir is a community vocal group dedicated to charitable giving through the vocal music arts, the release said. 
Beneficiary of proceeds from the event, the John Glenn Astronomy Park in Hocking Hills State Park northwest of Athens, "is dedicated to sparking an interest in science, learning, and exploration by sharing with visitors the wonders of the sky, both day and night,"  the release said.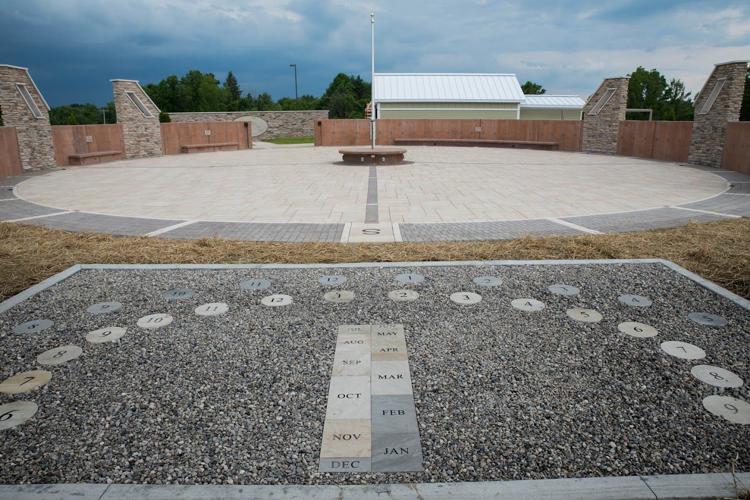 The astronomy park, the release explained, was inspired by our vanishing night sky. The Hocking Hills, in rural southest Ohio, is one of the few areas left in the state of Ohio where the night sky can be seen in its near pristine state. The observatory will provide a venue for visitors to the Hocking Hills State Park to experience the night sky through a large telescope and with their eyes, the release said.
The John Glenn Astronomy Park is a project of the Friends of the Hocking Hills State Park (FOHHSP), a non-profit (501c3) membership organization for people who love the Hocking Hills and take special interest in improving park features and preserving it for the enjoyment of future generations, according to the release.